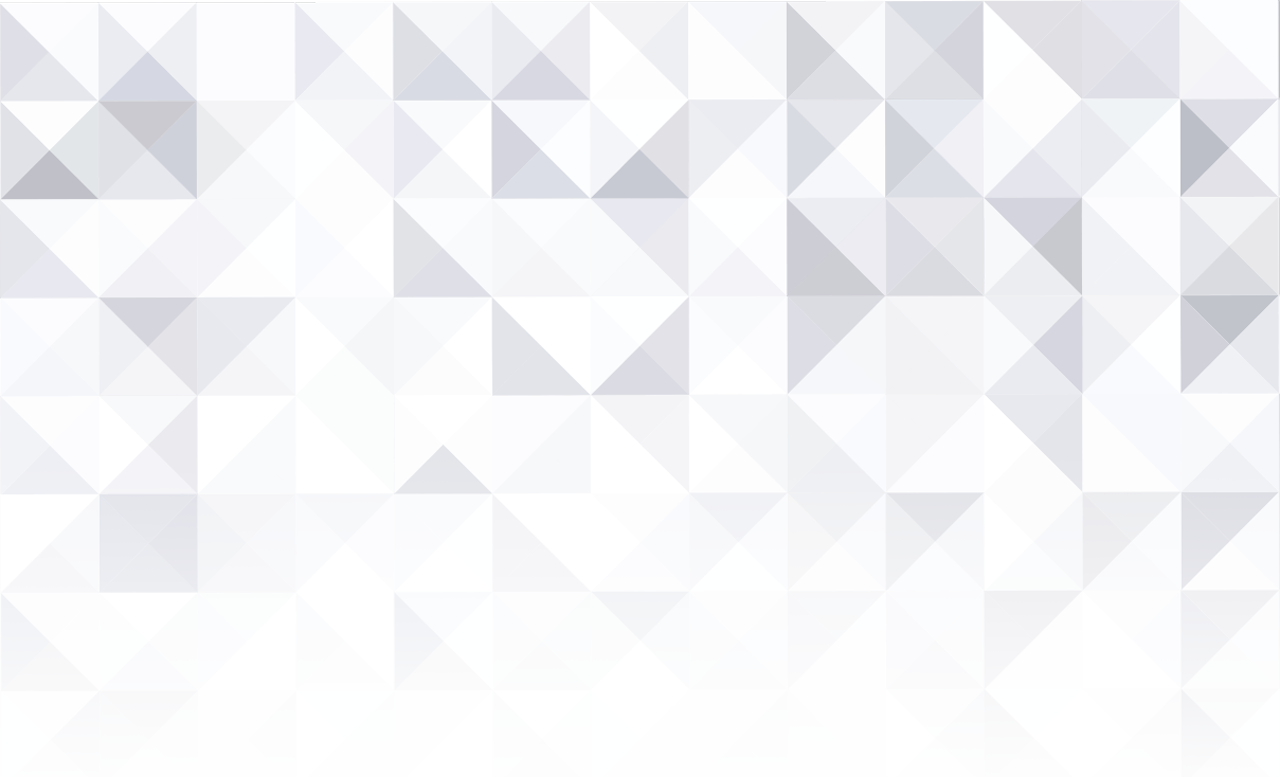 DESIGNWORX with a purpose.
At DESIGNWORX, we intimately learn your product so that we can provide a packaging solution that uniquely fits your brand. We deliver the best in form, function, affordability and speed to market.
Discovery + Design + Detail + Delivery
It starts with a spark and ends with a bang. From discovery to delivery, our process is all about meeting your unique needs.
PROCESS DESIGNWORX Services
Our projects are built on a platform of procedures. From upgrading your current product line to creating a brand new prototype, we take the steps neccessary to deliver the solutions you need.
LEARN MORE DESIGNWORX Products
For some projects, a fast-to-market standardized packaging solution works best. We offer that too—with the flexibility to customize as needed.
LEARN MORE