Increasing the perceived value of your product isn't the only reason to choose an airless package.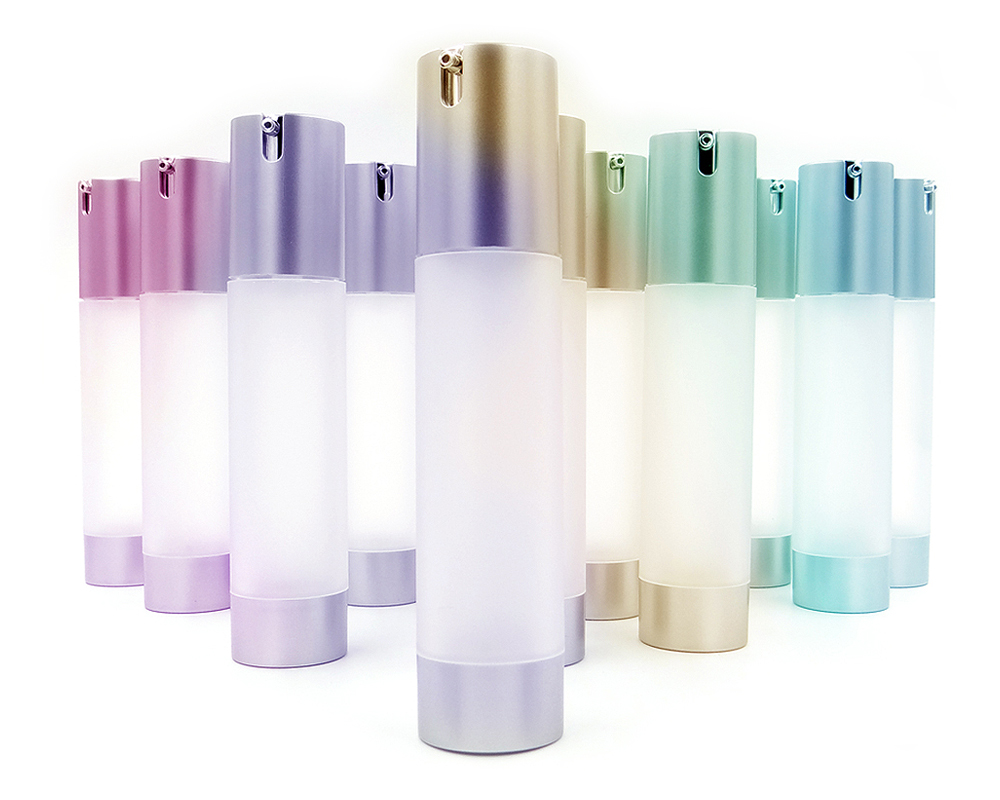 Oxygen, as we all know it, is essential to human life. However, it can also be the biggest enemy of cosmetic products. With that said, it does not come as a surprise that more and more cosmetic companies are now turning to packaging that offers the tightest seal, and it's in the form of an airless dispensing system. According to research, using this type of packaging is the best way to prolong the life of cosmetic products, which is beneficial for both the manufacturers and the consumers.
Airless dispensing systems help protect the content of any personal care or cosmetic product from degradation, specifically oxidation. This function explains why there is now a growing demand for such packaging. There are three factors that make this type of packaging really beneficial to the beauty industry. These factors are:
Airless dispensing systems prevent beauty product formulations from having any contact with air, which results in the preservation of the product's effectiveness, and prolonged shelf-life.
Airless dispensing systems enable consumers to extract more product.
Airless dispensing systems allow for more accurate dosing.
Aside from the fact that airless dispensing systems play an important role in preserving the quality of beauty products, they also have an excellent branding effect. These components are a high end packaging solution that makes products look more sophisticated. To see our extensive range of airless options, please visit our product page.