An all in one foil to closure solution.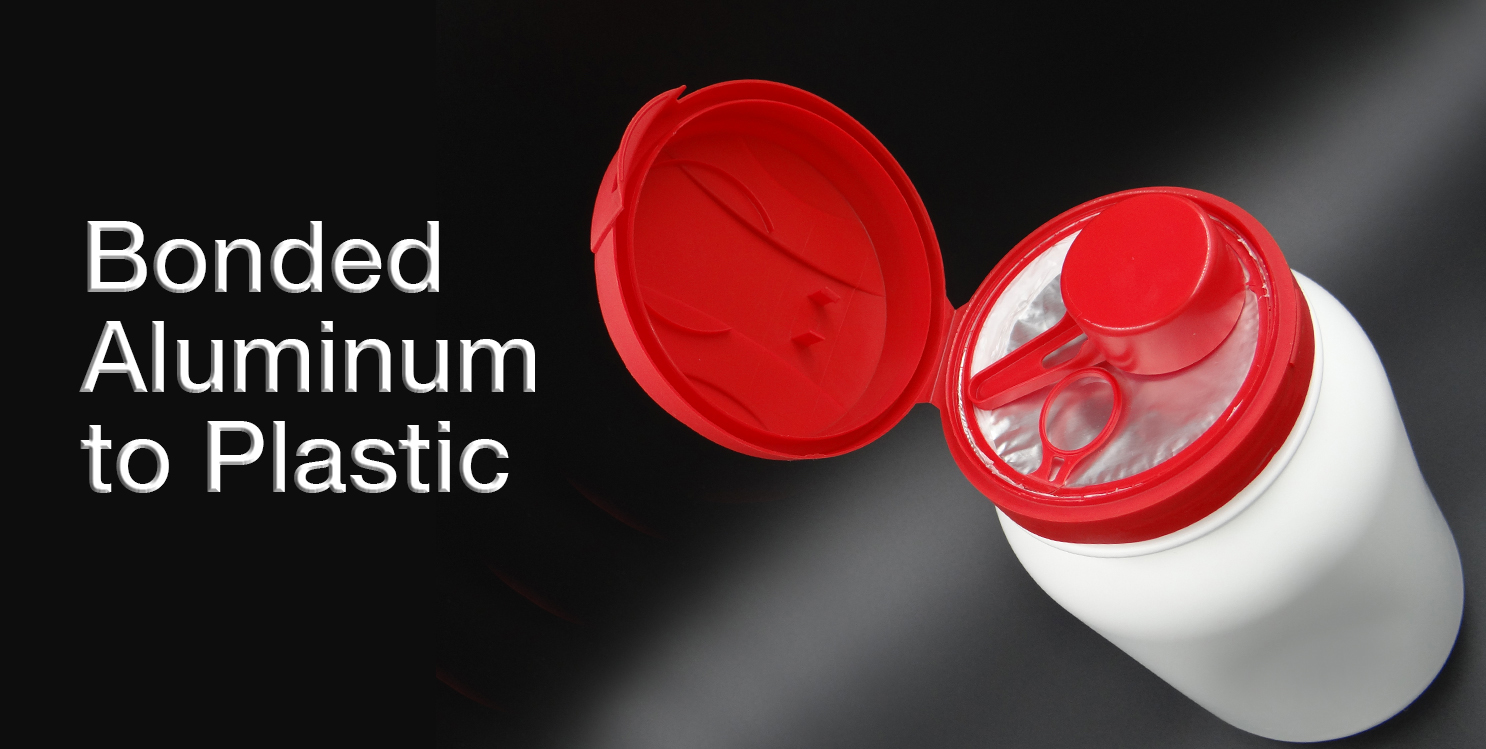 BAP is an all-in-one foil to closure solution that provides many unique advantages to both marketers and consumers.
Marketers' Benefit:
Superior sealing performance
Built-in tamper evidence
No foil handling or liner fall outs
No dependency on application torque for sealing
Closure and container weight savings
Freedom to create unique designs
Consumer Benfits:
Intuitive and convenient for all ages
No sharp edges
No tools needed to open
Microwaveable after foil is removed
PVC, BPA and Melamine free
Can be resealable
Aside from the superior sealing technology, this closure features a built in scoop. NO MORE DIGGING FOR THE SCOOP!
For more information contact us.