Utilizing unique shapes, textures and color palates you can significantly differentiate your product from the competition.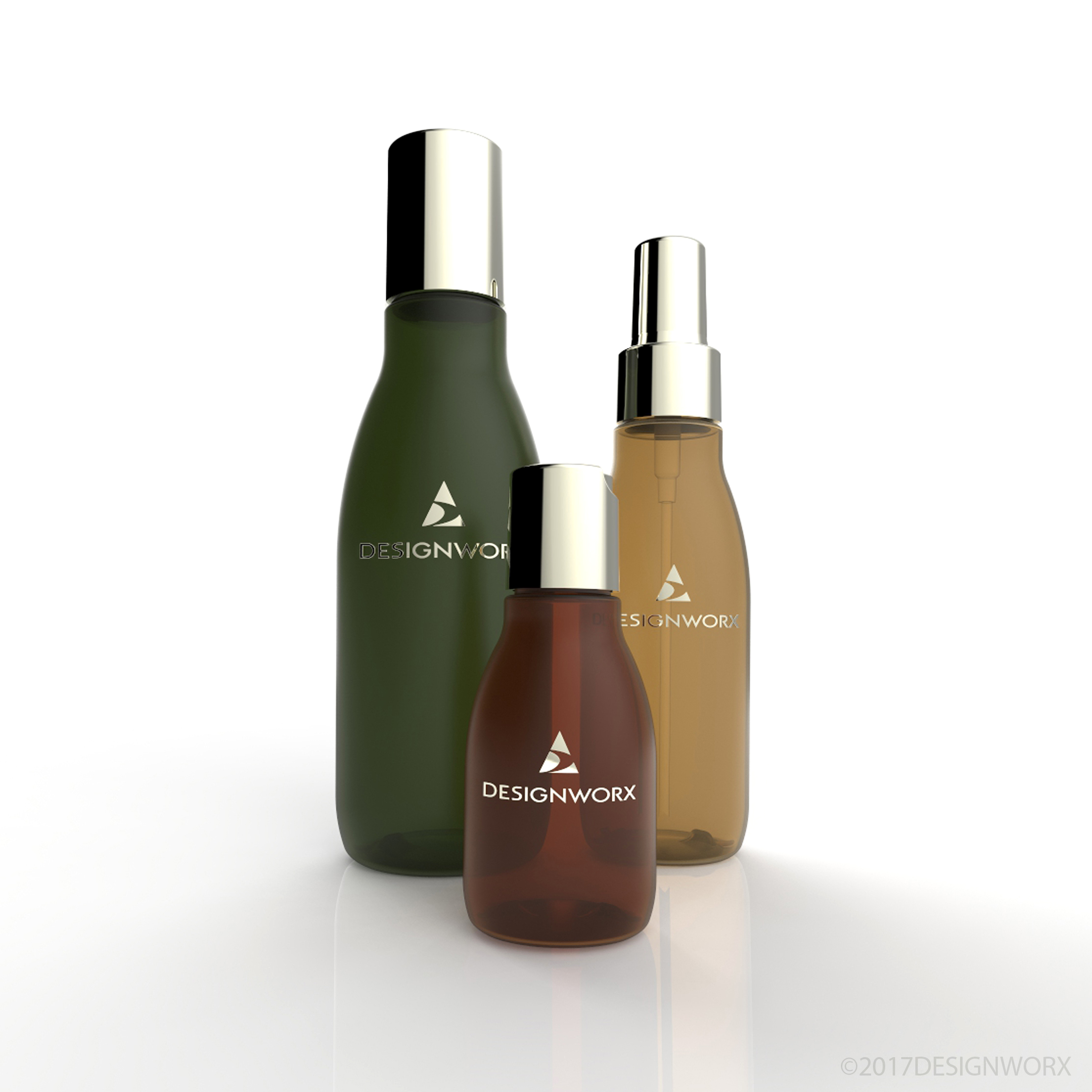 The advantages of implementing custom packaging has recently been a hot topic for the ever-evolving packaging industry. A few key factors can drastically increase your brand recognition and thus consumer confidence in your product. It is important to invoke a visceral reaction from your prospective customers ensuring product engagement. Utilizing unique shapes, textures and color palettes you can significantly differentiate your product from the competition. As consumers will make a purchasing decision within seconds of first interacting with your product it is important to make the most lasting impression possible. Your products visual appearance is one of the most important marketing tools at your disposal as 93% of consumers make purchasing decisions based on packaging alone.
Shape is a very compelling tool that can be utilized to differentiate your brand from your on-shelf competitors. Seamless components coupled with sleek bottle shapes have been trending, most significantly in the personal care sector.
Textured finishes beg for consumer interaction. Implementing unique finishes, debossing, embossing, and or metallic elements will add a unique flair to your overall aesthetic. Whether you opt for an all over approach such as an in mold soft touch treatment or aim for subtle notes of any of the above elements you can be sure to facilitate physical user engagement at the point of purchase.
The importance of color in the packaging industry has been positively correlated with not only brand recognition but consumer confidence in that brand as well. It is said that 85% of shoppers purchase products based primarily on color. With our global network of color houses, you will have access to the widest selection of trending color options giving your product line that differentiating look and feel needed to stand out from the competition.
Designworx engineers can masterfully compose unique shapes, tactile elements and color polymers built on tried and true ergonomic principles of design ensuring a flawless user experience throughout the life cycle of your product.